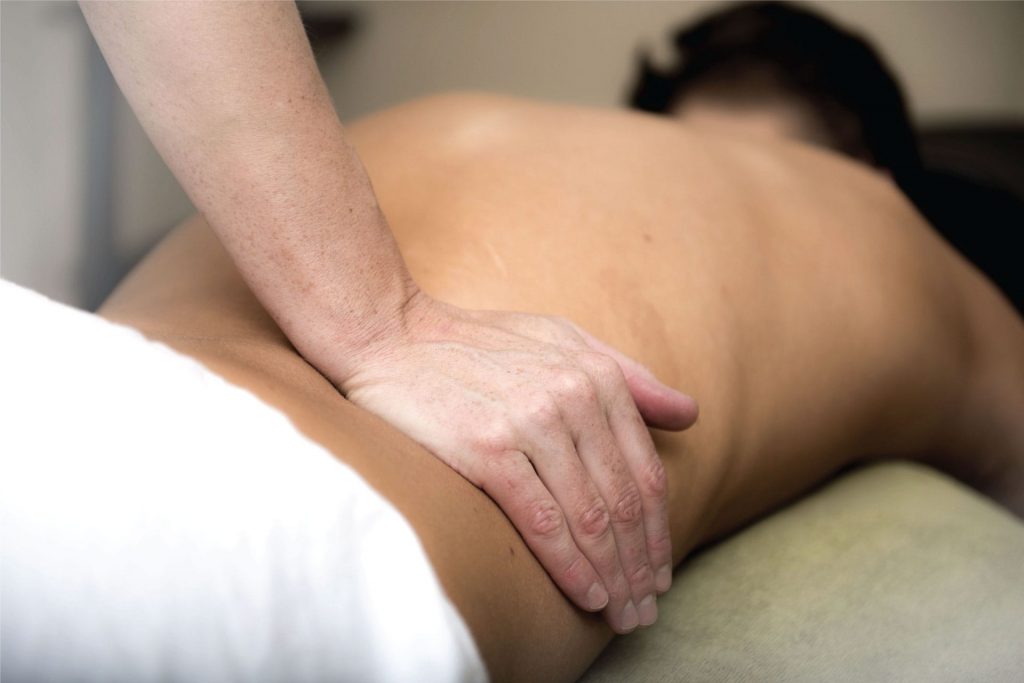 Our Coach is a fun and kind Coach sensitive to your needs. With at least 10 years experience in body massage and trained by some of the top teachers in the world including Steve Piccus (mentioned in the bestselling book "The Game"). For the body massage services, we are specialized in both "White Tantra"- the spiritual form of Massage meditation and "Red Tantra Massage®" – the erotic form of Body Massage for men and women, which makes us the ONLY internationally experienced Masseuse in Singapore.
However, along with our experience, we are also a very compassionate team who are very much devoted to offering you a once in a life time experience that you will never forget with the body massage. We have many different degrees on healing arts especially meditation and psychology but body massage is the path of the heart, it is what we love, and our gift is to share in this space with you.
Our Services
The Sacret Spot (Prostate) Massage

The Sacret Spot of a man is his prostate gland. It also knowed as one of the body massage. Find and massage the male Sacret Spot (prostate). He will feel the pressure deep inside and it may be uncomfortable at first. Eventually, as this area is worked on and softened, he will be able to expand his orgasms. This type of body massage will coupled with stimulation of his Lingam, massaging his prostate can be extremely pleasurable and healing to the man.

The benefits

The Sacret Spot Massage is a healthy and pleasurable activity that can be enjoyed as part of your intimate life, massaging the man's prostate releases tremendous amounts of emotional and physical stress.

Swedish Massage

Tantric Massage

The Full Body Massage provides easiness and encourages blood circulation resulting in a good sleep. Body massage relieves the stress and provides complete relaxation to mind, body and soul. Most methods of body massage will focus on moving the blood back towards the heart.

The benefits

The Full Body Massage is a physical procedure but provides great emotional relief as it soothes your body and allows mind to rest. Freeing you from your daily chores of life, body massage is an ideal way to relax your muscles and rejuvenate yourself.