24 Hours (Midnight requires advance booking)
Whatsapp us now:

(+65) 9821-7188 (Singapore)


to make an appointment

All prices quoted above are nett price.

Whatsapp Us Now

Wechat us now:

Scan the QR code below or add our ID : Marinabay-luxurygift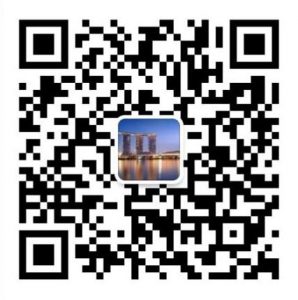 DEPRESSION MASSAGE IN SINGAPORE
Outcalls only. Hotels, Condos and Private Apartments are welcome.
In Red Tantra Depression Massage, we provide Sweedish massage that can help ease the feelings of depression and relieve the tension in your muscles. Depression massage Singapore will regularly increase a sense of calmness and improvement of mood. A Red Tantra Singapore Depression Massage can help relax your muscle and hopefully make you feel better.